Description
NSK Ti-Max X-SG20L
NSK Ti-Max X-SG20L Implant Surgical Handpiece
20:1 speed reduction (max speed 2000 rpm).
Titanium body with scratch resistant DURACOAT.
Cellular glass fibre optics
delivers brilliant illumination, is highly durable and will not deteriorate due to repeated sterilisation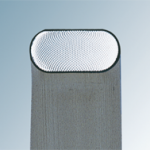 Double Sealing System
NSK's original double sealing system reliably prevents blood and bodily fluids from entering the instrument head. This guarantees longevity of the instruments.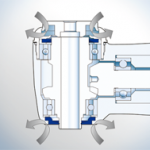 Push button chuck.
Push Button Chuck is NSK's original push button auto-chuck mechanism that tensions the bur grip during rotation. It allows one-touch bur insertion and removal without tools. The bur lock mechanism is designed so that bur retention strength increases when high loads are applied to the bur.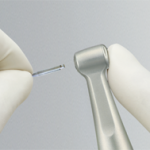 External and internal cooling (Kirschner and Meyer).