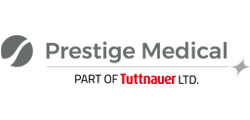 Prestige Medical offers a complete instrument reprocessing solution for the patient-centric clinic. Tailoring a smart & economical solution for your clinic's steri-center with maximum automation and minimum time and cost. A powerful combination of best practices and technology.  The range of dental autoclaves include vacuum and non-vacuum and offer best performance and differentiating features.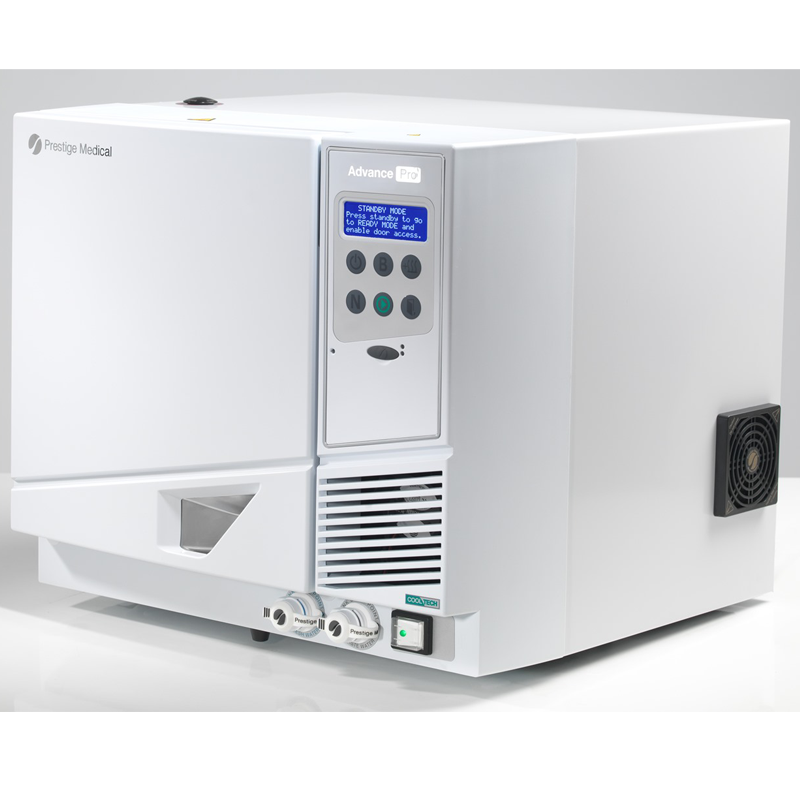 PRESTIGE MEDICAL DENTAL AUTOCLAVES. Advance Pro is easy to use, reliable and cost-effective, it's out-standing performance comes from having over 30 years of high quality autoclave design experience. Advance Pro is a Class B sterilizer available in 16 or 22 litre capacity units, and all units are fully supported by Prestige Medical's award-winning customer service and technical service support. Advance Pro provides Class B vacuum and Class N non-vacuum cycles in the same unit, with a host of new features to help simplify and streamline the day to day sterilization of re-usable medical instruments.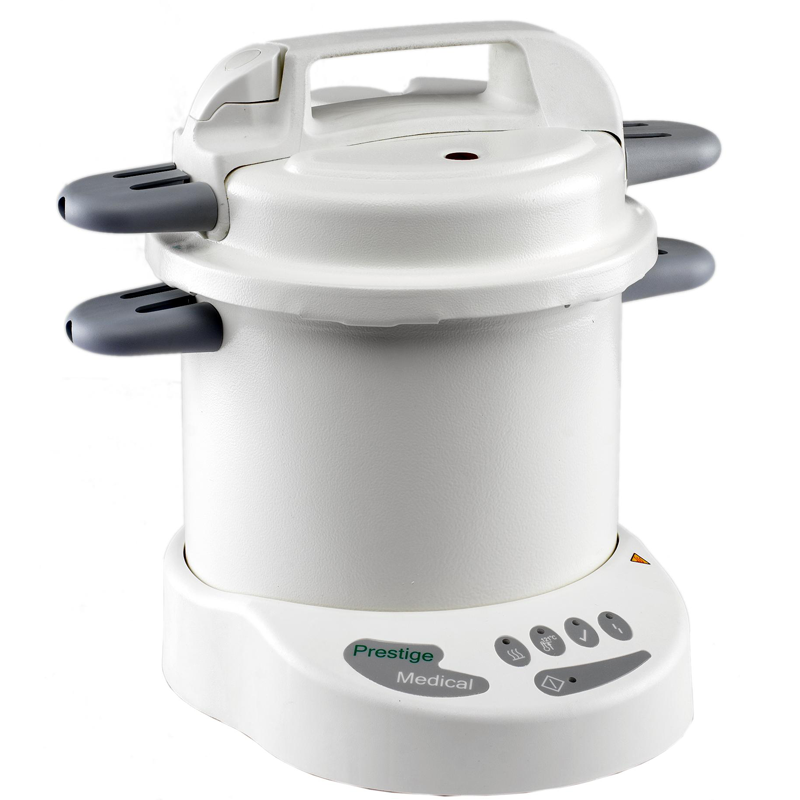 PRESTIGE MEDICAL 2100 CLASSIC AUTOCLAVES The Classic is reliable and trusted worldwide, designed to give you the most cost effective sterilization solution. It is simplicity itself to use, fully automatic with a simple, one touch operation and guaranteed to meet your needs.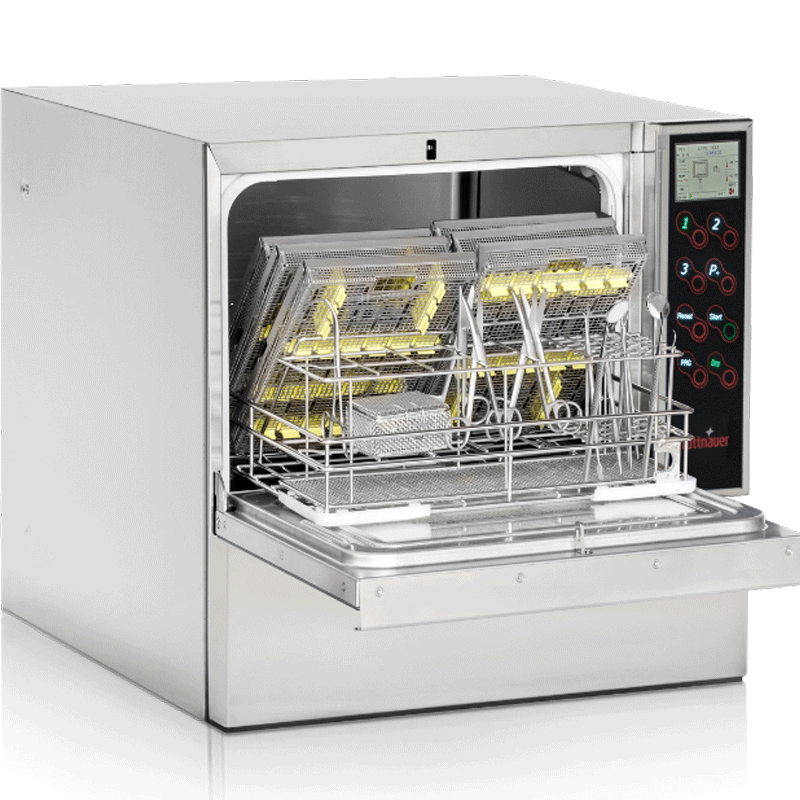 PRESTIGE MEDICAL WASHER DISINFECOTRS Tiva 2 instrument washers provide a flexible turnkey solution for washing, disinfecting and drying various medical instruments, for a complete decontamination cycle. Tiva 2 is available in counter or under counter versions and minimizes consumption and operating costs, maximizing sustainability in clinics or small dental practices. Prestige Medical is part of the Tuttnauer Group. Tiva 2 is a Tuttnauer product.