Eschmann is a British manufacturer supplying medical products and services to clinical professionals worldwide.
BDSI Dental Supplies is a proud UK partner of Eschmann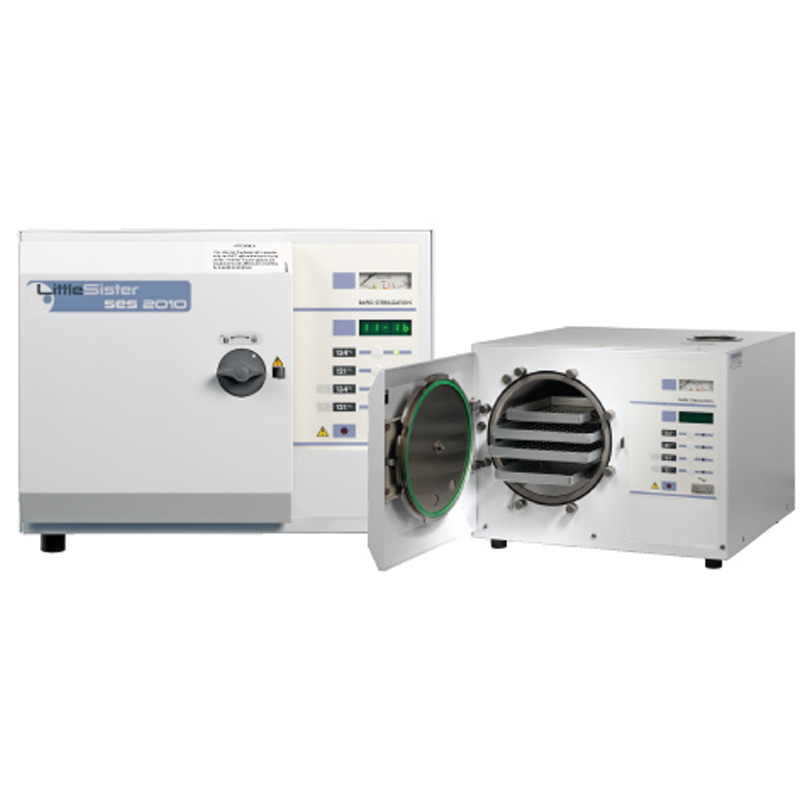 ESCHMANN AUTOCLAVES Little Sister SES 2010 Touchscreen Non-vacuum Autoclave Non-vacuum autoclave with a 11 Litre capacity. Includes a colour touchscreen, modernising the unit and bringing it to the same high specification as all of our other autoclaves. Little Sister SES 3000B Vacuum Autoclave Vacuum autoclave with a 17 Litre capacity. Offers a choice of both 'B' and 'N' type cycles to accommodate every type of instrument and load.