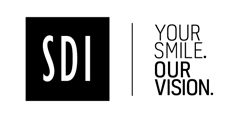 Established in 1972, SDI is a leading manufacturer of specialist dental materials, marketed in over 100 countries globally.
BDSI Dental Supplies are a long standing partner of SDI in the UK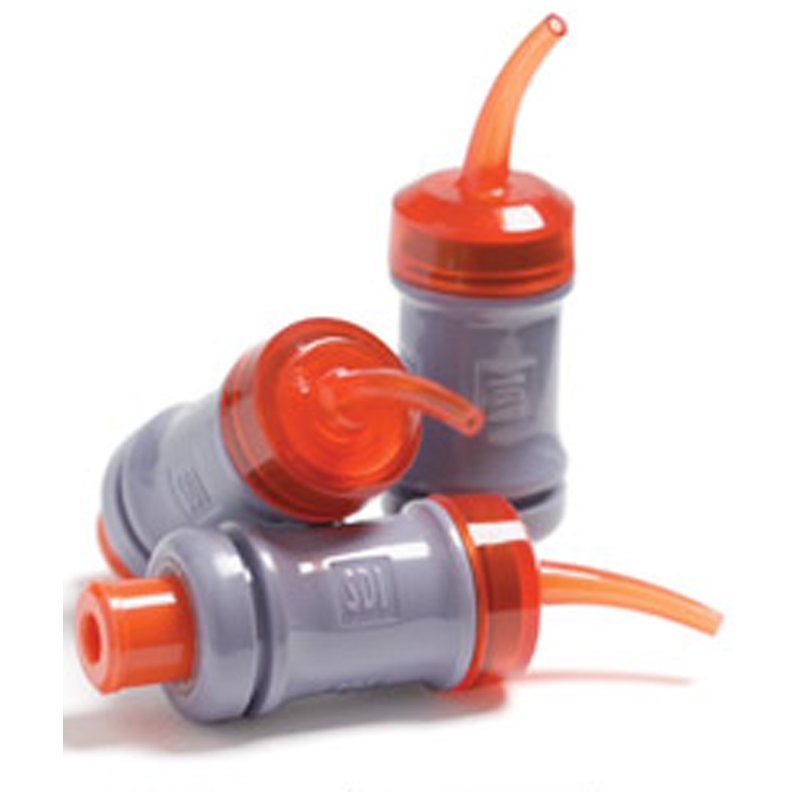 SDI Restoratives. When it comes to treating cavities, gone are the days of simply reaching for the amalgam. As the EU regulations around the use of amalgam have started to restrict its use in the UK and with patients increasingly asking for mercury-free alternatives – now is the time to switch to the benefits of Riva glass ionomers. Developed by SDI's glass technologists, SDI's proprietary ionglass™ filler is a radiopaque, high ion-releasing, bioactive glass used in SDI's complete range of glass ionomer products.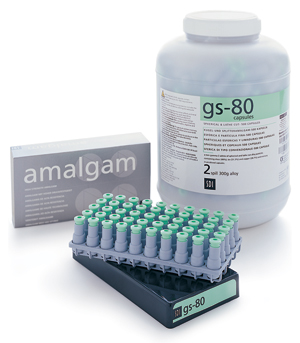 SDI GS-80 Amalgam. Economical, non-gamma 2, admix alloy The technically advanced, non-gamma 2 admix amalgam at an affordable price. GS-80's high strength and positive dimensional change ensures longevity and patient satisfaction. Over 200 million successful GS-80 restorations have been placed since its release worldwide in 1986. SDI Ultracaps Amalgam. Ultracaps+ is an admix of spherical and irregular particles producing a non-gamma 2 amalgam, with a low mercury content. Ultracaps+ has a generous working time and smooth carving. Ultracaps+ alloy produces an amalgam with high early compressive strength and low static creep, at an extremely affordable price.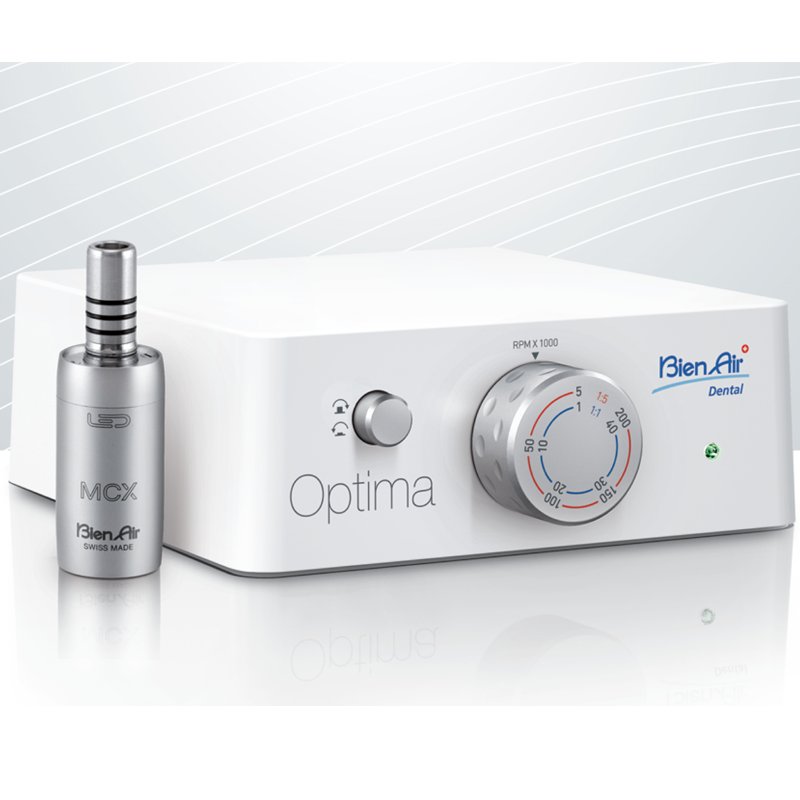 POLA DAY & POLA NIGHT. The high viscosity, neutral ph tooth whitening gels ensure the greatest patient comfort in a take home kit. The unique blend of soothers, conditioners and high water content assist in reducing sensitivity. Natural soother and conditioner The incorporation of special additives minimises plaque formation and enhances remineralisation to further reduce sensitivity. Antibacterial properties help in tooth recovery. High water content The high water content of the gel reduces dehydration of the enamel and decreases patient sensitivity.